philadelphia boudoir photographer
Proof that you can be sweet and sexy at the same time.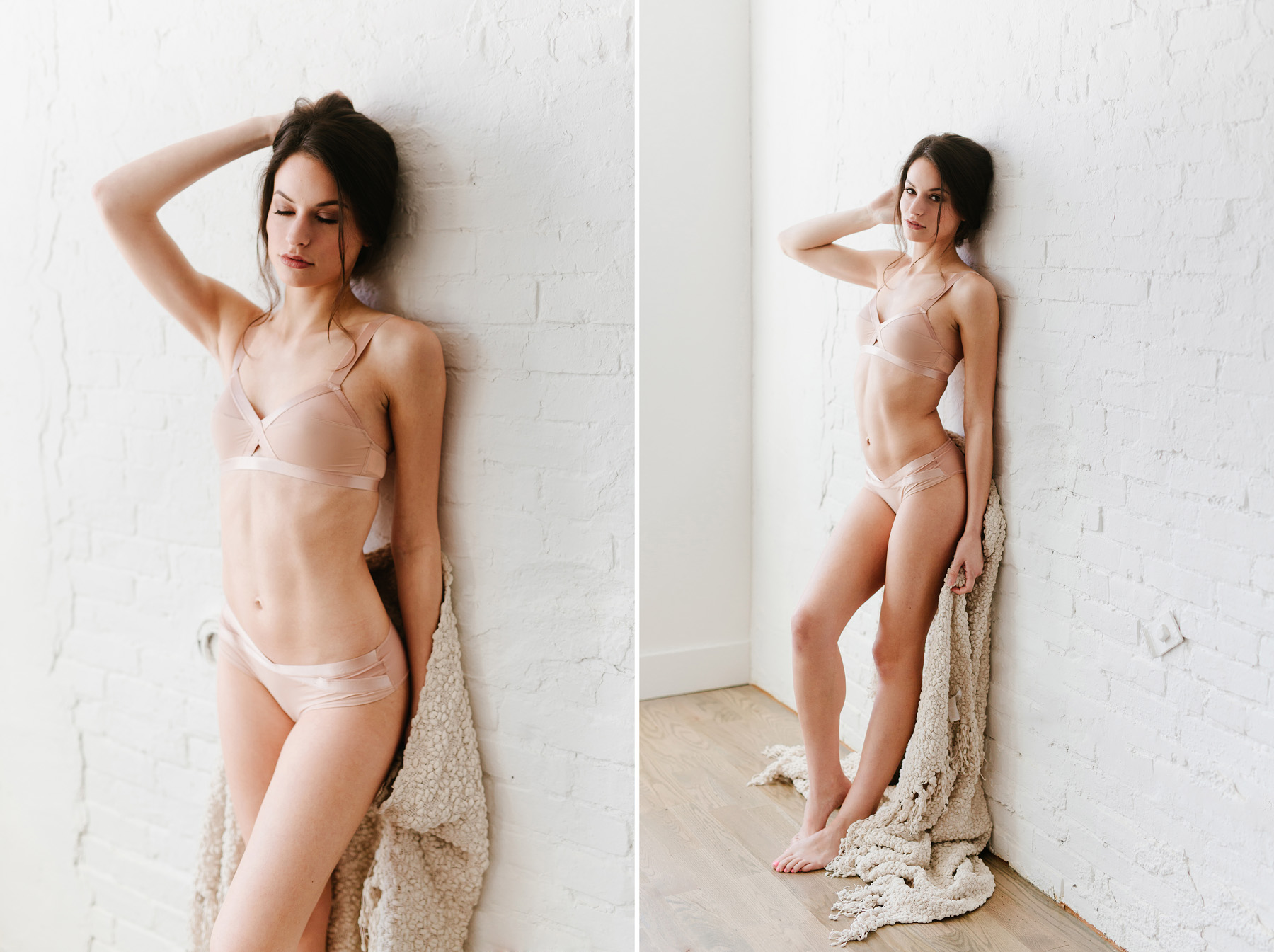 This girl is a firecracker. She's one of those people who you meet and you instantly feel as though you've known her forever, and has a personality that lights up a room. She wanted something sultry and bohemian for her session; just like her. With some vintage lingerie and a couple amazing Moroccan decor pieces, we laughed and celebrated the beauty of Sasha.